TRIPLE A TRADING
About our Company
Triple A Trading has been established in 2020 in two strategic Automotive Spare Parts trading locations – Turkey and the UAE. 
With a focus on fast delivery and competitive pricing, Triple A Trading can cater to its clients in the African, European, Asian and Middle Eastern locations without any limitations on duties, custom difficulties or other eventual political roadblocks. 
Triple A Trading is solely distributing products of renowned European and Asian OE and OEM suppliers with competitive conditions. In our 'Our Brands' site you will be able to get information on brands that we are currently trading in. On top of those, you will be able to acquire almost any OE and OEM brand at competitive rates from us in either Istanbul or Dubai – depending on your preferred location.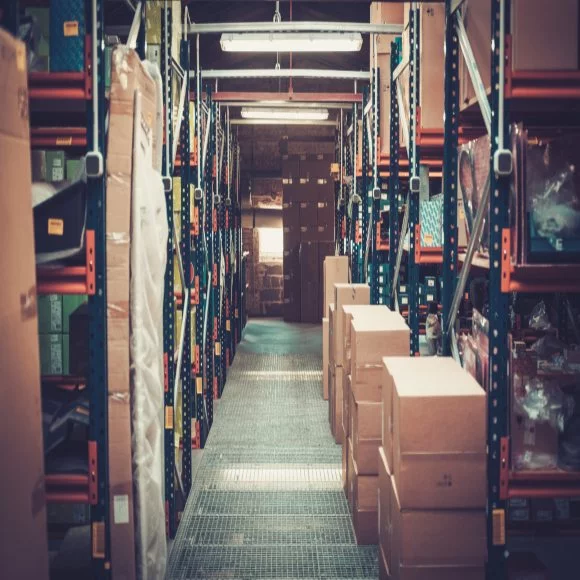 Full Portfolio of the biggest Automotive Parts Supplier
In the automotive area, Bosch is the world's original equipment and innovation leader, manufacturing and marketing original equipment and aftermarket parts for a large range of passenger car, truck, marine and other application.
Triple A Trading is able to provide competitive pricing for the entire Bosch range.
Full Portfolio of the Japanese Subsidiary of Bosch
Zexel is a Japanese auto-components manufacturer under a Bosch license, for domestic production of fuel-injection pumps for diesel engines.​
From Triple A Trading you can procure components as well as full assembly injectiors/pumps from Zexel.
Full Portfolio of the Japanese Automotive Parts Supplier
Denso is a Japanese manufacturer that offers products such as Fuel Injection parts, compressors, starters, alternators, spark plugs, etc. 
From Triple A Trading you can procure Denso for Japanese and for European vehicles.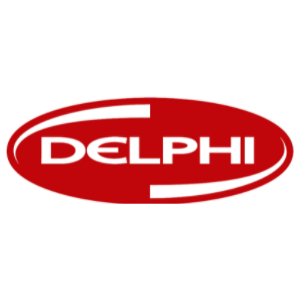 Fuel Injection Portfolio of Delphi Technologies
Delphi manufacturers high quality spare parts for fuel injection equipment in passenger car, truck and off high way applications.
Triple A Trading is able to supply the best prices for all Delphi Fuel Injection items.